BECOME PART OF OUR MOVEMENT TO CHANGE CONSUMERISM FOR THE BETTER.
Sartoria
Simone
Name


Simone

Product:


Outerwear and Leather

Location:


Firenze

Passion


Tradition and Future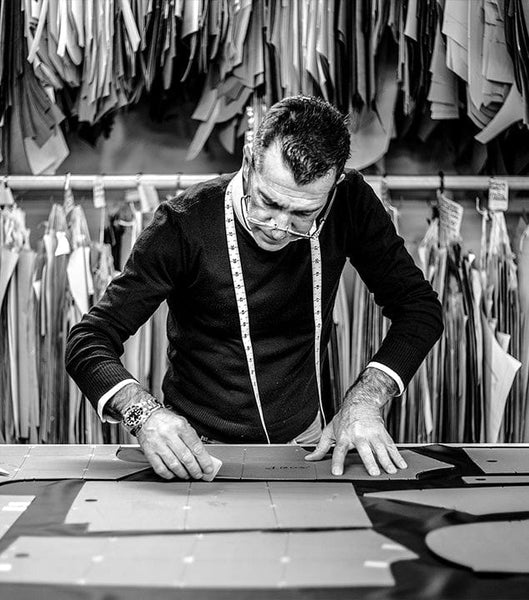 ---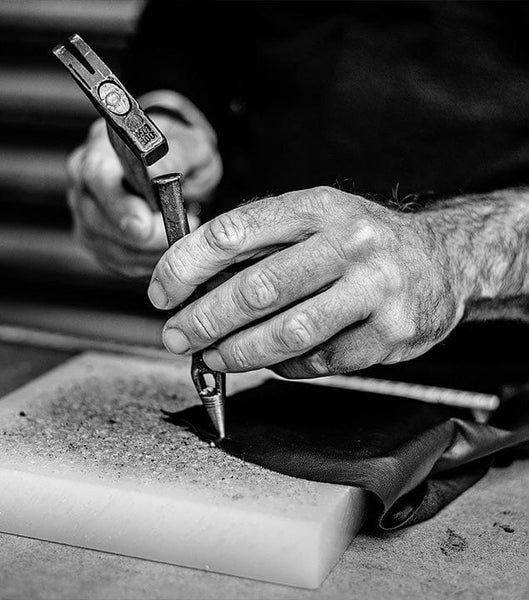 A conversation with Simone, artisanal leather jackets in the heart of Tuscany.
You come from the most iconic region for your industry. But looking for originality, where would you take us?
To Empoli. To our little town in the Florentine area, where everything started for us. The province of Florence is very famous and very touristic, but there are still hidden gems where time has stopped. To find them, you must have the courage to get lost and keep looking.
Simone, "quality" sometimes seems to lose its meaning. But what does quality mean to you?
Choice of materials. Collaboration with companies that have a thirty-year tradition. Attention to detail and never leaving anything to chance. That is our definition of quality. And although it's a word on everyone's lips, I assure you it's in the products of very few.
You have been in business for more than 50 years. How have you managed to stay relevant all this time in such a competitive region?
The human capital is the difference. From mood boards to the main theme of a collection, from design choices to the finished garment. Our human capital is in every phase of the work. It's the key to our success.
Tradition and future. Two very different souls.
Yes, they are. Iconic models are reinterpreted in style. The use of the latest generation of leathers, such as suede with anti-drop treatments and recycled or sustainable fabrics. For us, this is what combining tradition and future means. They are opposite but complementary souls.
Write or paste your HTML code here
---