BECOME PART OF OUR MOVEMENT TO CHANGE CONSUMERISM FOR THE BETTER.
Calzaturificio Elisa
Name


Elisa

Product:


Artisanal shoes

Location:


Montegranaro, Fermo

Foundation


1976
---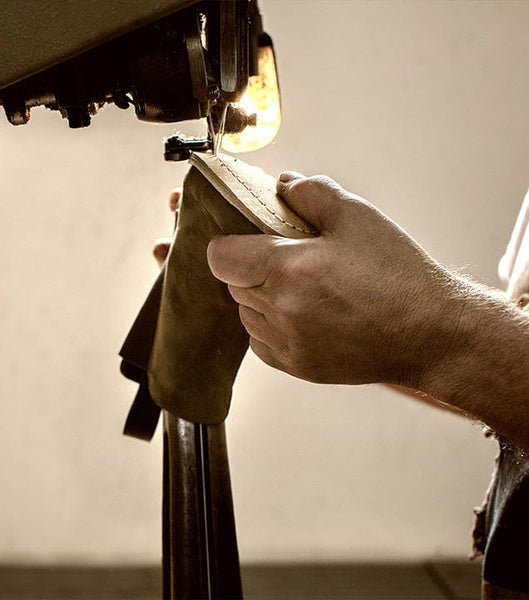 A conversation with Elisa, owner of a family- owned business of artisanal shoes.
ELISA, LET'S START WITH YOUR FOOTWEAR. IN TWO WORDS.
Elegant and refined. I could say creativity, craftsmanship or even Italian design. But I want to start with these two words because it's where all originates from, and where everything returns to. Elegance and refinement.
SPEAKING OF WHERE IT ALL ORIGINATES FROM, YOUR COMPANY WAS BORN IN A HISTORIC AREA FOR ITALIAN FOOTWEAR.
We were founded in 1976 in a small town in the Marche region, Montegranaro. At the time it was a fast-growing district with hundreds of micro enterprises specialised in shoe manufacturing. A lot has changed since then but we still hold up the same passion, vision and determination as our founders. We have made a precise choice by preserving and developing our zero-kilometre supply chain over the years, directing all our efforts towards quality and flexibility. We only operate in the Fermo area.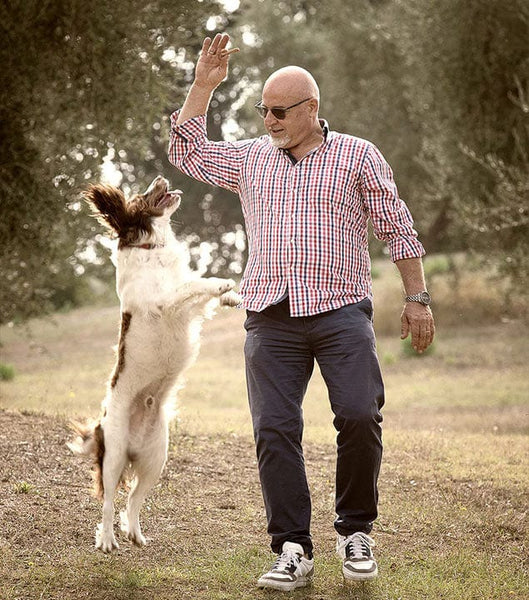 WHAT DOES THIS MODUS OPERANDI MEAN TO YOU? WHY IS IT AT THE HEART OF YOUR WORK?
Bringing production phases to specialised local companies means that quality, innovation and efficiency are there in every step of the process. For example a company specialised in the sewing of Blake Rapid has an incentive to invest and improve the quality of its sewing, to update it's machinery, to capitalise on the expertise of its craftsmen.
NOW THE MOST IMPORTANT QUESTION. WHAT'S YOUR FAVOURITE LOCAL WINE?
Do you even have to ask? Verdicchio di Matelica, of course.
---