BECOME PART OF OUR MOVEMENT TO CHANGE CONSUMERISM FOR THE BETTER.
Luxury Brands at their True costs
Luxury Brands at their True costs
Luxury Brands at their True costs
Shop a curated selection of European luxury pieces without brand or retail markups as part of your ETIQL membership.
---
A one-of-a-kind curated selection of iconic designer clothing. Gain access as a member and stay up to date as the products are limited in quantity.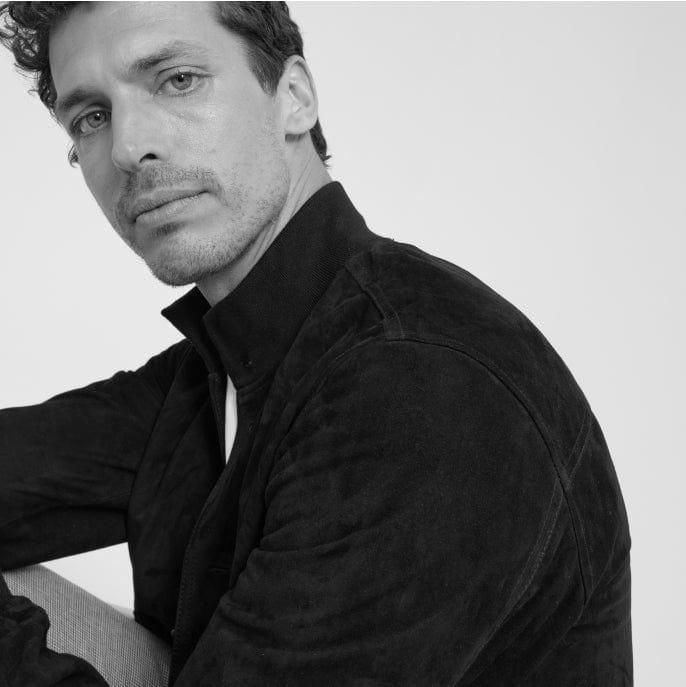 Chat with our stylist
MEMBERS-ONLY SERVICE
Chat with our Loop Stylist
As an ETIQL-Member, you have access to a team of stylists from the fashion capital Milan. This feature has no additional costs and is exclusively available for ETIQL-Members. Receive fashion advice tailored to your personal taste from a professional who has spent decades walking the streets of Milan and is familiar with all the trends. Feel free to ask me anything, send me images of items you like, and I will curate the best choices for you.
---
Complement your timeless ETIQL selection with some of the leading Italian brands in LOOP.