BECOME PART OF OUR MOVEMENT TO CHANGE CONSUMERISM FOR THE BETTER.
You bring the Idea
We make it Reality
You bring the Idea
We make it Reality
You bring the Idea
We make it Reality
At MyETIQL, we make your own ideas come true. From product adaptations to entirely new concepts - let us know what you need and we produce it for you at True Costs.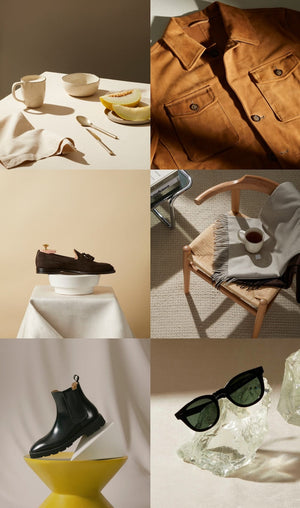 Over 53 Categories and 1500 products
Over 53 Categories and 1500 products
Chat with our product team
MEMBERS-ONLY SERVICE
Chat with our MyETIQL product specialist Team
Our Team has years of experience in sourcing individual, handmade products from our 130+ European artisans. Reach out and discuss your ideas with them. Within days, your dream product can become reality with MyETIQL.
Reach Out
Describe your project, share reference images and we will do our best to present solutions at their True Costs directly from their source to you within 48 hours.
Your Benefits
Individual, handmade products made to your specifications
Made in Europe by the most talented luxury artisans
Recommendations and consultation by our product experts
Different colors, sizes or materials for existing ETIQL products
Production times for unique pieces of just 10-30 days, depending on the category
Our Promise:
True Costs only
NO RETAIL MARK-UPS.

NO HIDDEN COSTS.
Made in Europe
Made in Europe
Made in Europe
Our network of 130+ European luxury artisans can offer almost any product you can imagine.
Photo Wall
I reached out to MyETIQL for a concept for an unfurnished wall in my living room. The team showed me various options. The photo wall was my favorite. They assisted me with image choices according to my interests and even sourced my favorite - an oversized "Muhammad Ali" print I couldn't find anywhere for months in this size and on this price point.
Custom couch
11st January 2023
Albert K.
The founder Moritz is a personal friend and I asked him about recommendations for couches. The one I was looking for simply wasn't in my budget. Through MyETIQL, his team was able to find an even more premium, similar looking piece at the fraction of the original's price!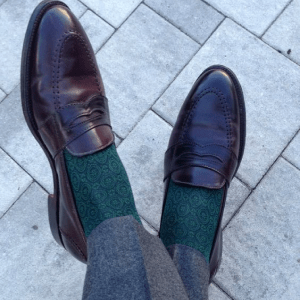 Oversized shoe
13th October 2022
John F.
I already bought an ETIQL leather jacket and was hooked on the price to value. Looking for a matching pair of shoes with my unlucky size of 49, I thought "no chance". Within just 10 days, MyETIQL was able to make my favorite shoe!
Custom jacket: from runway to reality
I'm a fashion nerd and enjoy watching videos of the big brand shows in Milan or Paris. This year I saw this amazing jacket. I sent the screenshot to MyEtiql product expert Matteo and within just a couple of weeks, I had my own designer piece. Just amazing!
Chat with our product team
Inspiration by ETIQL
Inspiration by ETIQL
Inspiration by ETIQL
---
We elevate everyday lifestyles, through beautifully designed modern essentials.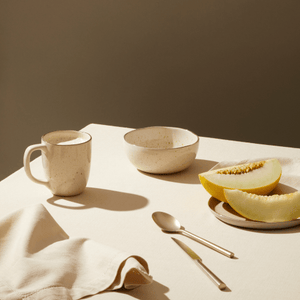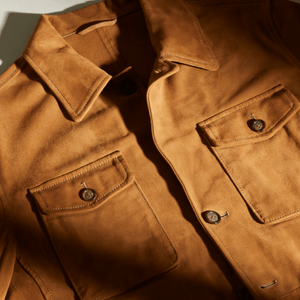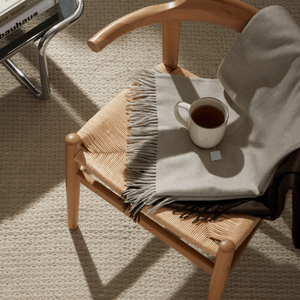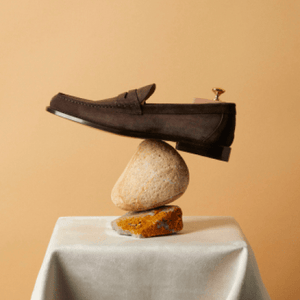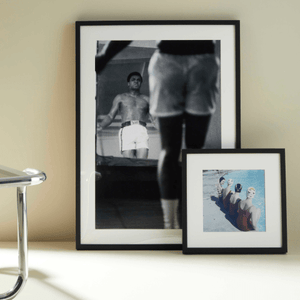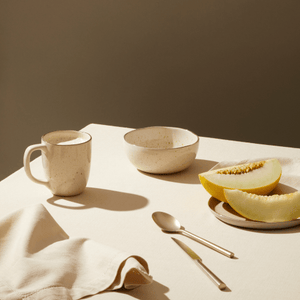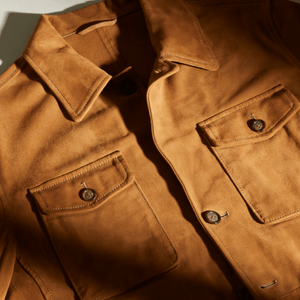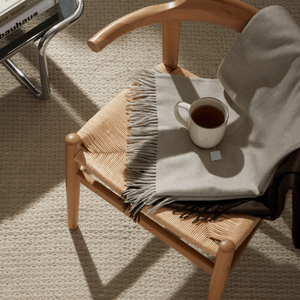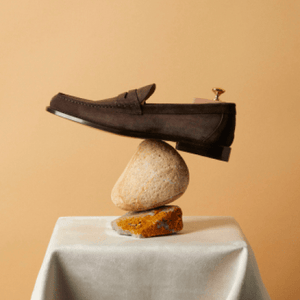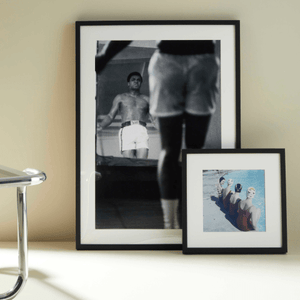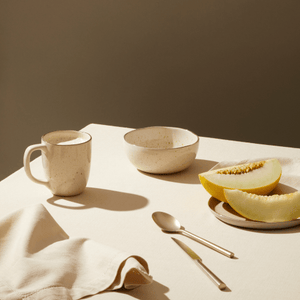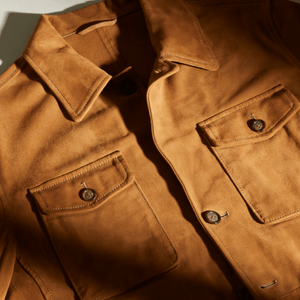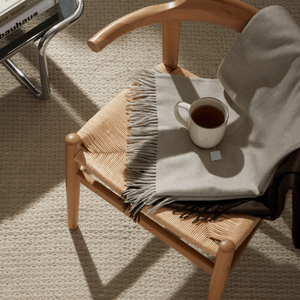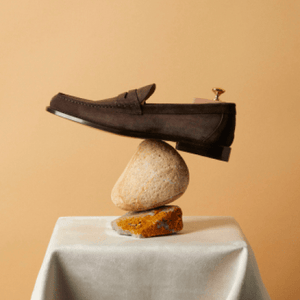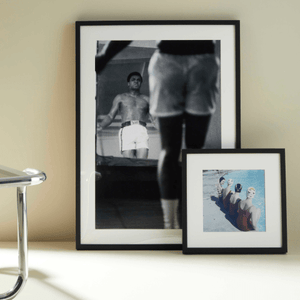 MARCO REITER & MORITZ OFFENEY; FOUNDERS ETIQL
"By changing one thing we changed everything. True costs only."