BECOME PART OF OUR MOVEMENT TO CHANGE CONSUMERISM FOR THE BETTER.
ETIQL PRINCIPLE: EUROPEAN ARTISANS ONLY
Europe: the Home of World-Leading Craftsmanship
It is at the core of our philosophy to only work with the best. For each ETIQL category, we have developed intimate relationships with world-leading manufacturers who produce for the most exclusive brands in their field. Through direct contact with all of them, we sustainably source long-lasting, timeless pieces at fair prices for our artisans and on true costs for our ETIQL-members.
Our Manufacturers produce for the World's Leading Luxury Brands
ACQUA DI PARMA
ASPESI
BALENCIAGA
BALLY
BELMOND
BERLUTTI
BOTTEGA VENETA
BRUNELLO CUCCINELLI
BULGARI
BURBERRY
CANALI
CHANEL
CHURCH'S
CORNELIANI
CULTI
DE PETRILLO
DOLCE & GABBANA
DOONEY & BOURKE
DUNHILL
ELEVENTY
FABIANA FILIPPI
FEDELI
FENDI
FOUR SEASONS
GAIOLA
GIORGIO ARMANI
GUCCI
HERNO
HUGO BOSS
JACOB COHEN
JIMMY CHOO
JK PLACE
KITON
LARDINI
LORO PIANA
MANDARIN ORIENTAL
MCM
MICHAEL KORS
MONACO DUCKS
MONTBLANC
MOSCHINO
ORTIGIA
PARK HYATT
PARMIGIANI
PATRIZIA PEPE
PESERICO
PINEIDER
PRADA
ROBERTO BIAGINI
SAINT LAURENT
SALVATORE FERRAGAMO
SCAROSSO
STEWART
TOD'S
TRAVELTEQ
VALENTINO
VELASCA
VELEXTRA
YVES SAINT LAURENT
ZEGNA
Products on their True costs
Products on their True costs
Products on their True costs
We are here to transform the world of consumerism for the better by making highquality products accessible at the price of what it costs to make them. No Retail Mark-Ups, No hidden costs.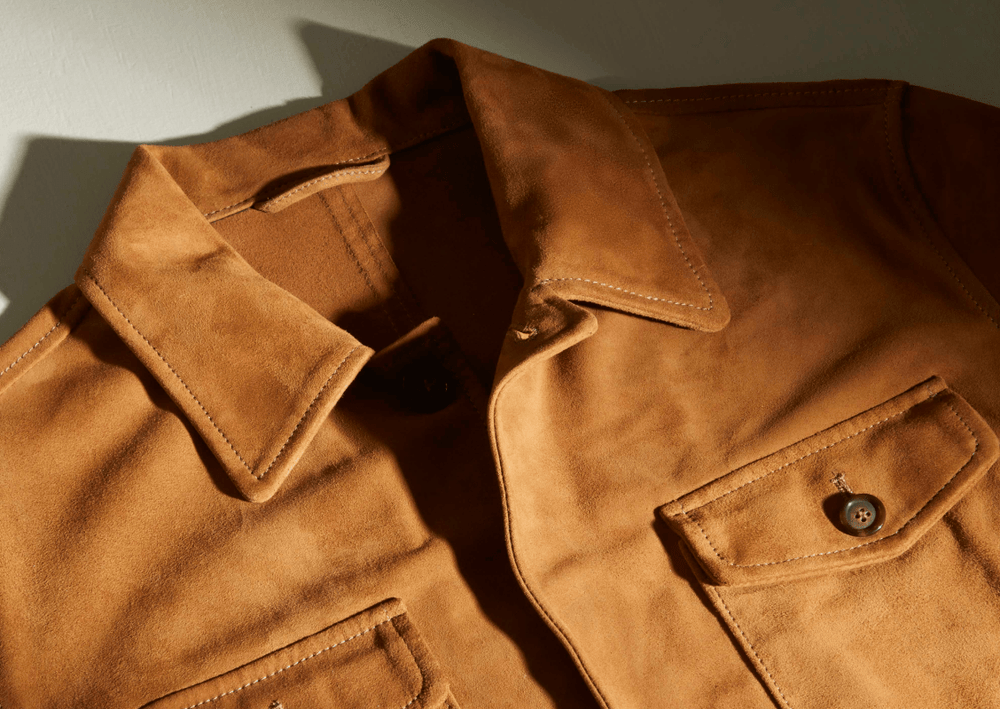 QUALITY FIRST
Sustainability through long-lasting products
Why buy a new jacket every winter, when you can wear a timeless design for the next 20 years? We are transforming the lifestyle industry through timeless designs that last at prices you can afford - leading to less production, logistics and waste, thereby preserving our resources and the environment.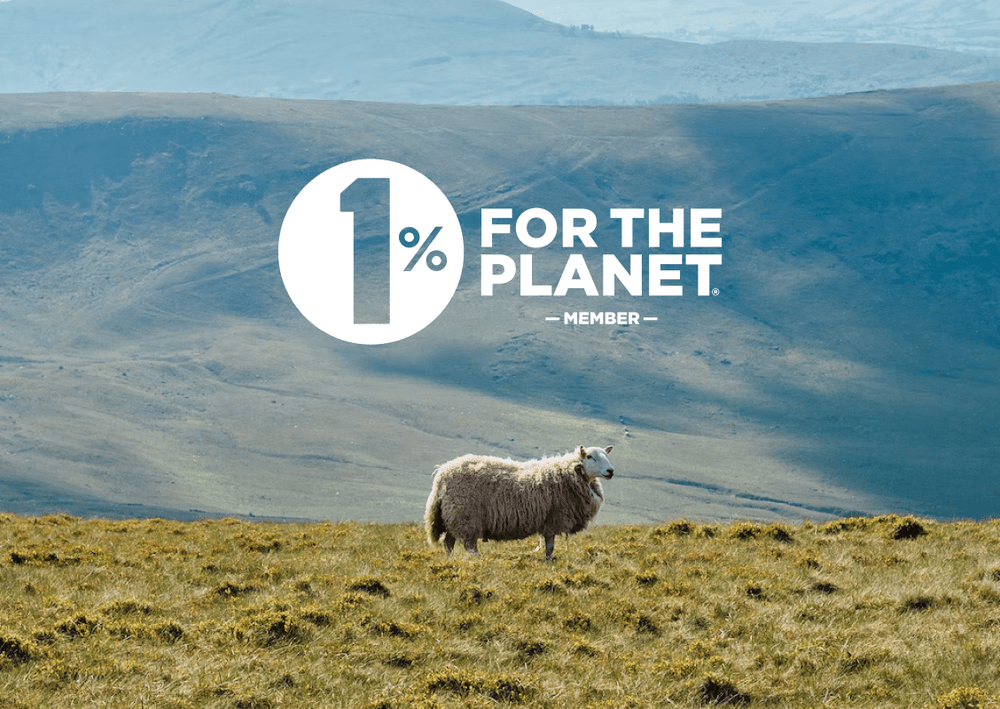 PLANET FIRST
1% for the planet
We proudly donate 1% of all ETIQL revenue to the Planet Impact Fund founded by Yvon Chouinard, the founder of Patagonia.We strongly believe tackling todays most challenging environmental issues is our responsibility as part of our journey to change the world of consumerism for good.
Over 53 Categories and 1500 products
Over 53 Categories and 1500 products
Over 53 Categories and 1500 products
SHOP NOW