BECOME PART OF OUR MOVEMENT TO CHANGE CONSUMERISM FOR THE BETTER.
Il Maestro Mandruzzato
Name


Alessandro

Location:


Murano, Venice

Passion


Le vongole

Foundation


1934
---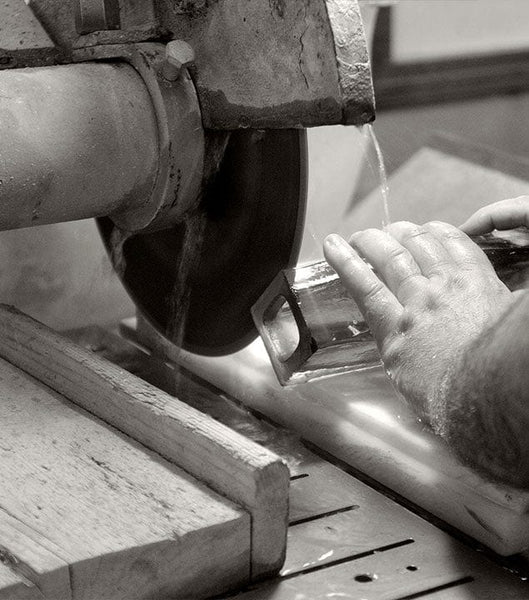 Where even Picasso was a Customer
When Pablo Picasso designed a chessboard with more than eight types of Murano Island glass, the grandfather and father of Alessandro Mandruzzato was asked to produce it. At that moment in time, they began to understand a way to innovate, not with more organic forms, but with geometric shapes and the "cubism concept" in symmetric and asymmetric pieces. A way to appreciate the old techniques but creating a fusion with contemporary and modern life.
Evolution of style
Over the years, the Mandruzzato family has worked with several established commercial interior designers and architects such as Neiman Marcus, John Salibello, Christian Dior, Armani, Fendi, Ajmal Parfume Dubai, Flair Firenze, Mogul L.A. etc.

Now in the fourth generation, Alessandro Mandruzzato has adapted contemporary Murano Glass models and colors into multiple functions and styles to fit modern life.
---