BECOME PART OF OUR MOVEMENT TO CHANGE CONSUMERISM FOR THE BETTER.
Rib-Knit Beanie in Cashmere
Rib-Knit Beanie in Cashmere
Fashion from Lombardy stands for first-class quality made in Italy that is conquering the whole world. This warm knitted hat comes directly from the Italian city of Biella, known for its wool industry. Its 100% cashmere content provides a cozy and comfortable feeling at any temperature. Available in a trendy green color, this accessory is very elegant and versatile.
We do not make any profit by selling products.
Manufacturer Cost:
€21,25
Modelling, Materials, Labor, Packaging
Warehousing, Shipment & Return
Invoicing and Customer Service
Research, Design and Development
The traditional retail brands calculate with a retail mark-up between 3-6 times the manufacturer costs depending on the product category.
We are collaborating with Retraced to track our complete supply chain so you know where your product is being produced and all raw materials come from. We bring complete transparency to our manufacturing process and the origin of our production.
Cashmere products can be washed by hand or, if machine washable, at a gentle wool cycle with a special detergent for cashmere, at a maximum temperature of 30 degrees.
Before washing, turn the cashmere product inside out to preserve its softness.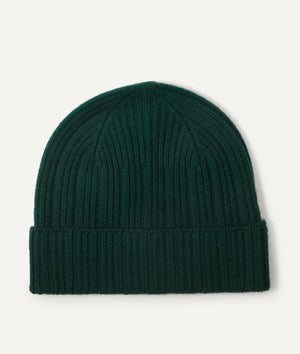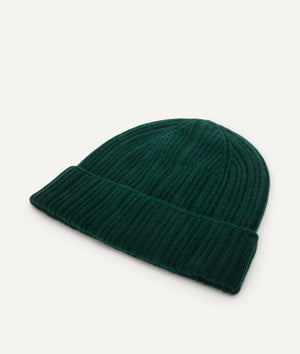 Quality focus
Quality focus
Color
Green
Details
Unisex
Dimensions
Unisex
Material
100% Cashmere