BECOME PART OF OUR MOVEMENT TO CHANGE CONSUMERISM FOR THE BETTER.
Plate in Carrara Marble with Cork
Plate in Carrara Marble with Cork
White marble was formed out of limestone, which was shaped under great pressure and high temperatures during volcanic processes. It was during this process that the fine lines and veins of the stone began to crystallise. This marble plate was made up in Carrara in the Tuscany and is characterised by the individual pattern as well as the long durability. It creates special accents at the dining table.
We do not make any profit by selling products.
Manufacturer Cost:
€41,00
Modelling, Materials, Labor, Packaging
Warehousing, Shipment & Return
Invoicing and Customer Service
Research, Design and Development
The traditional retail brands calculate with a retail mark-up between 3-6 times the manufacturer costs depending on the product category.
We are collaborating with Retraced to track our complete supply chain so you know where your product is being produced and all raw materials come from. We bring complete transparency to our manufacturing process and the origin of our production.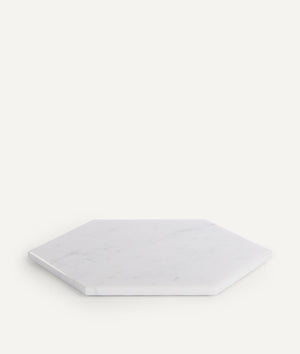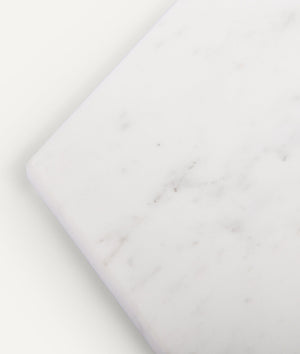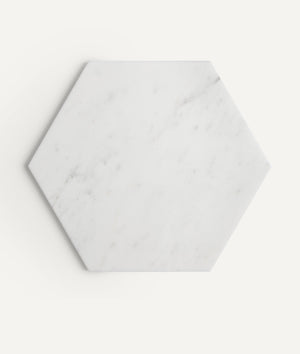 Quality focus
Quality focus
Color
Green
Dimensions
D: 30cm H: 1.5cm
Weight
1750gr
Material
Carrara Marble